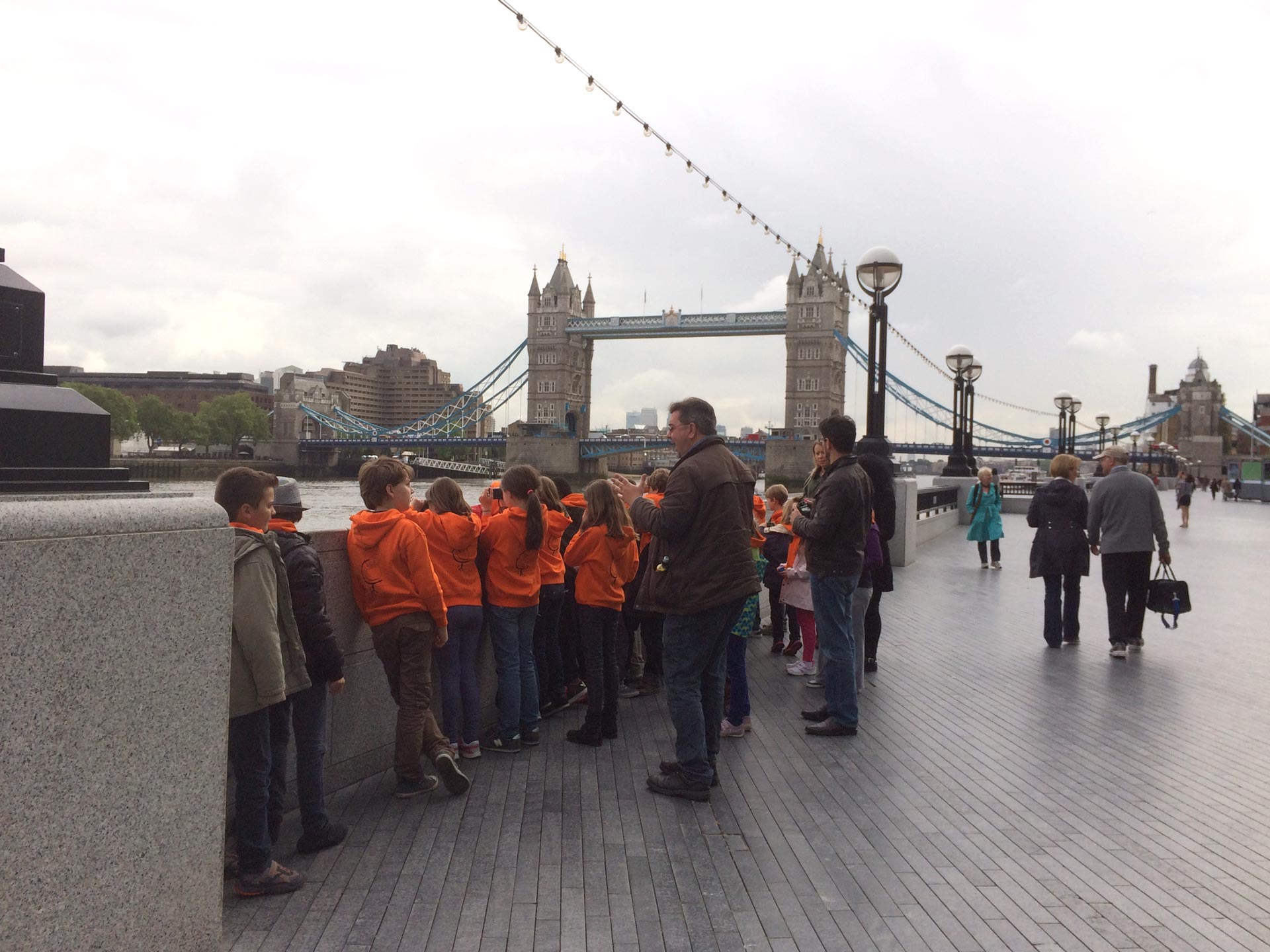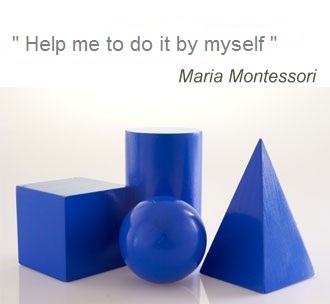 Language: A tool for thinking and a key to communication
Through a fun and active approach grounded in an immersive environment, students are introduced to a way of thinking linked to self-expression, one that allows them to learn a new language without resorting to direct translation.
Language is, in fact, a way of thinking, of being, of acting. When learning a new language, we must allow ourselves to grow and change – something that children do effortlessly and naturally.  If they think in English, they will speak in English.
A Truly Bilingual School:  Anglophone teachers
All of our English teachers, at both the Pre-School and Primary levels, are mother-tongue English speakers. This guarantees that our students have the opportunity to acquire the best possible accent from an early age.
Our English teachers speak English to the children, and our French teachers speak French to the children. This strict division of roles allows our students to easily distinguish between the two languages based on whom they are speaking with.
Bilingual From the Beginning: Teaching second languages in pre-school
Two English teachers work with our Pre-School children the whole day long, including recess and mealtimes.  This constant interaction provides children with a strong vocabulary, drawn from the activities of daily life at school, which is foundational in their second-language learning.
Every morning, these English teachers lead activities in English (e.g. songs, stories, rhymes, role plays, etc.) for small groups. In the afternoons, they organize English workshops in a variety of cross-disciplinary subjects (e.g., art, sports, cooking, etc.).
The pre-school years form the basis of a progressive bilingual program at EMB.
Much in the same way as with our mother tongues, it is at this time that the second language is naturally embedded prior to a productive "explosion" of language when the child begins to speak. In other words, a child at this stage will understand a great deal more than he/she can use productively: "He understands everything but hasn't started speaking yet."
By the time the children reach the first of their Primary classes in CP2, the seeds planted in pre-school will start to bear fruit and the children will begin to speak.
English in the Primary School
The transition to reading and writing in two different languages simultaneously must be handled delicately. For this reason, we have made the choice to proceed in two steps. As a school in France, we begin, logically enough, with French.
However, English remains a fundamental subject from CP2 through to CM2, with a number of subjects taught in English (Language Skills, History, Geography, Literature, Science, and Sports) for those students who wish to pursue it.
CP2 and CP
In order to provide all students the opportunity to develop a solid foundation in reading and writing skills, this learning process occurs in a single language: French.
Nevertheless, students in CP2 and CP continue to learn oral English skills as one of their three principle subjects, along with French and Mathematics. These classes mark the beginning of the student's formal English instruction, and consist of five one-hour sessions a week (one hour a day). During these classes,
English grammar structures and new vocabulary are gradually and systematically introduced. Additionally, our English teachers join the children for one meal a week in their classrooms.
Extra-curricular English workshops designed specifically for this age group are also available for those who are interested in furthering their English practice.
CE1 and CE2
Students in CE1 and CE2 are placed together and subsequently divided into two new groups: an "international" group taught by one English teacher and a "francophone" group taught by another. Both groups continue to have English 5 hours per week, or one hour a day.
The "international" group is composed of Anglophone students, fully bilingual students, French students returning from abroad, and students who began English in pre-school but have made exceptional progress in their language skills. For this group, we offer a language program that places equal emphasis on writing and oral skills.
The second group is composed of mostly Francophone students who may need a bit more time to consolidate their oral English skills and establish a strong foundation before moving on gradually to reading and writing.
CM1 and CM2
In CM, both of the groups mentioned above continue with a base of 5 hours of English a week (1 hour a day) under the guidance of one of our English teachers.  At this point, the English program begins to be structured according to specific language skills (e.g., grammar, spelling, oral and written expression, reading, etc.). In addition to these topics, students have by this time achieved a sufficient level of competence to study Science in English for one hour a week.
The international group also begins an intensive immersion program with 5 additional hours of English instruction per week in the following subjects: History/Geography, Literature, Sports, and Journalism (for our school newspaper).
An additional "exam prep" unit is organized at certain periods of the year for CM2 students in the international group who are getting ready to take entrance exams for the international sections of various private and public middle/high schools.