NUMBERS & GROUPINGS
Our school welcomes approximately 120 students, both boys and girls, spread out over 9 classes:
• 3 Pre-School classes (blue, red, and green)
• 6 Primary classes (CP2, CP, CE1, CE2, CM1, and CM2)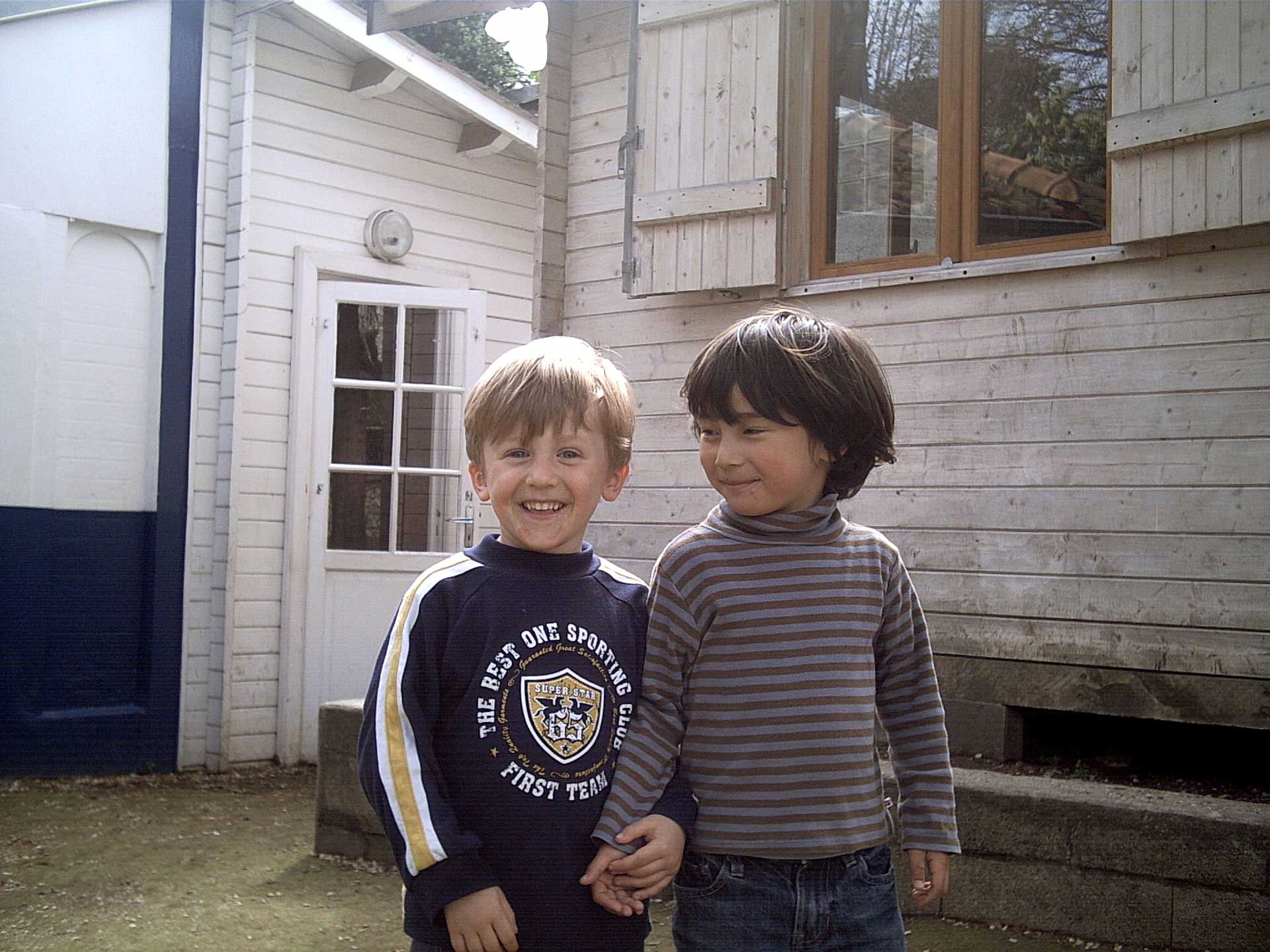 A Blend of Languages and Cultures
The students at our school come from a wide variety of cultural backgrounds with a number of nationalities represented. Of course we have many French students, but also English, American, German, Spanish, and others. This constant mixing between French and foreign, between language and culture, is mutually enriching for our students and emblematic of the spirit of tolerance and openness cultivated at our school. What's more, it encourages language learning: French for our little international students, and English for our little French students.
From 2 and a Half Years Old: The Pre-School
Children can begin at the Pre-School at two and a half years old, on the conditions of being potty-trained and up-to-date with their vaccinations. They are placed into groups not according to their age but rather, according to the Montessori method, as part of multi-age classes where the older children can not only help the younger ones along, but consolidate their own skills and knowledge by doing so.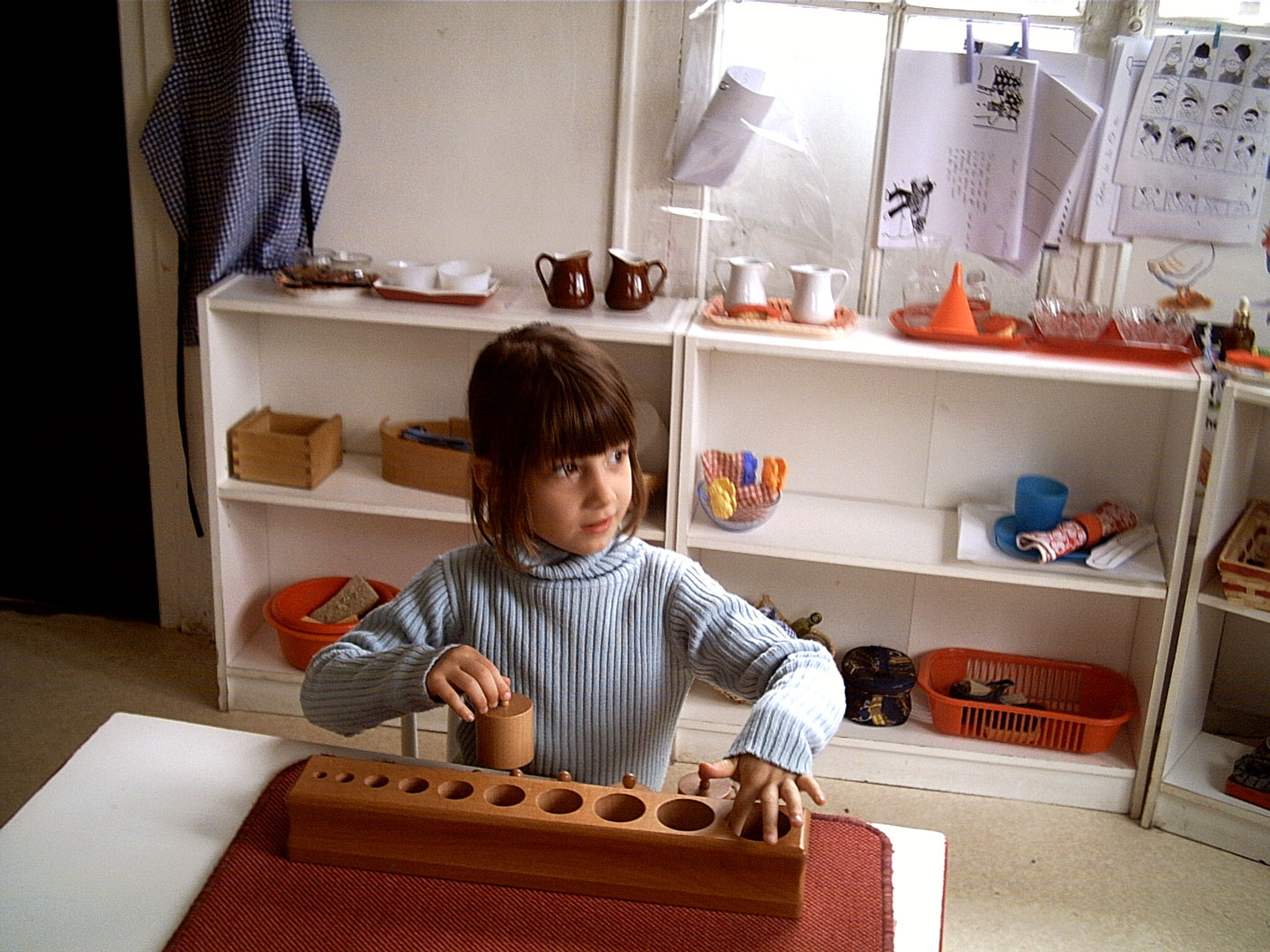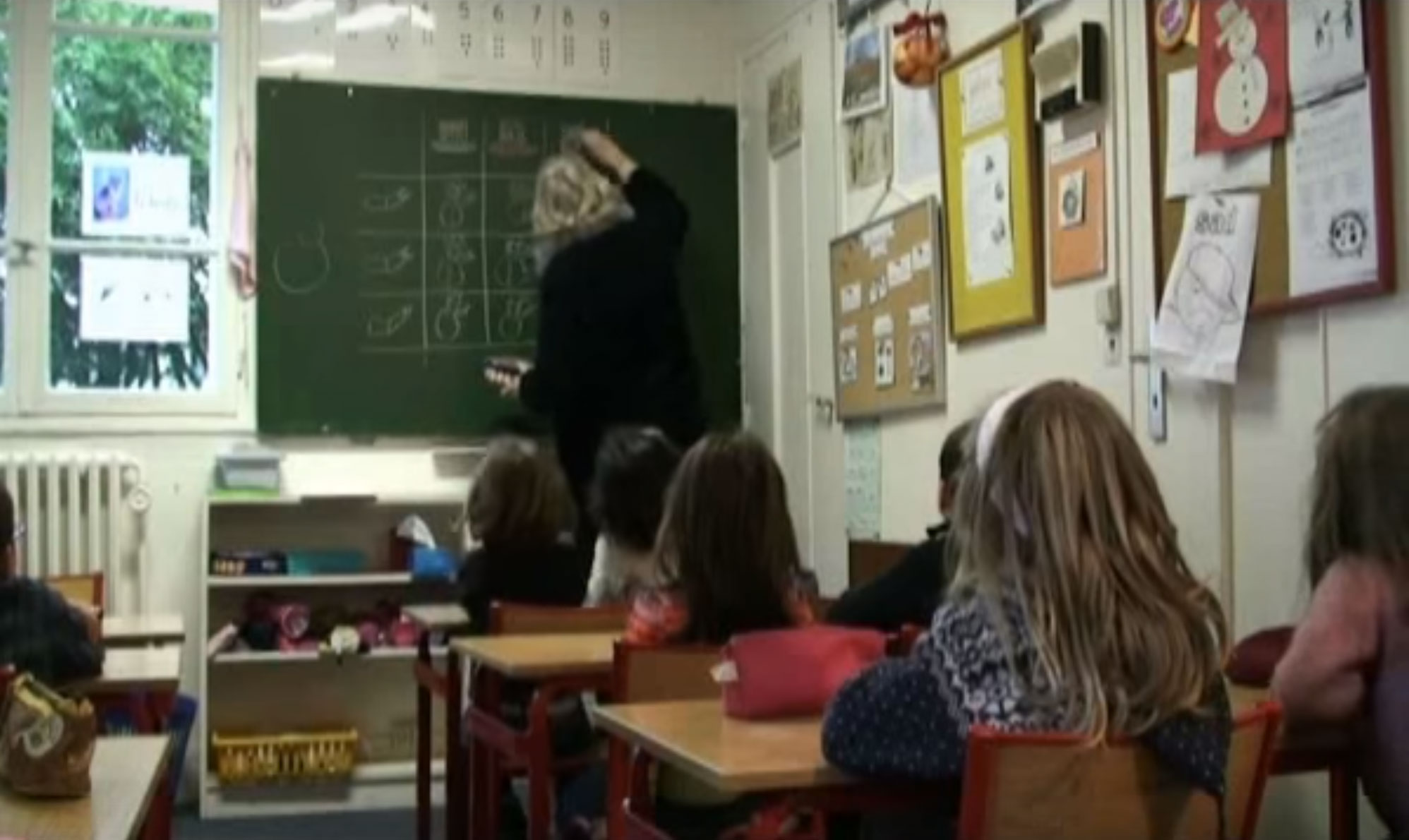 From 5 Years Old: The Primary Section
The move to Primary occurs at the age of five, with a transitional class called CP2. The objective of this class is to help students successfully navigate this important passage from the Pre-School to the Primary. In the Primary section, students are grouped more homogeneously by age, often in double-level or "split" classes.  Small class sizes continue to be prioritized as an indispensable part of our pedagogical project.