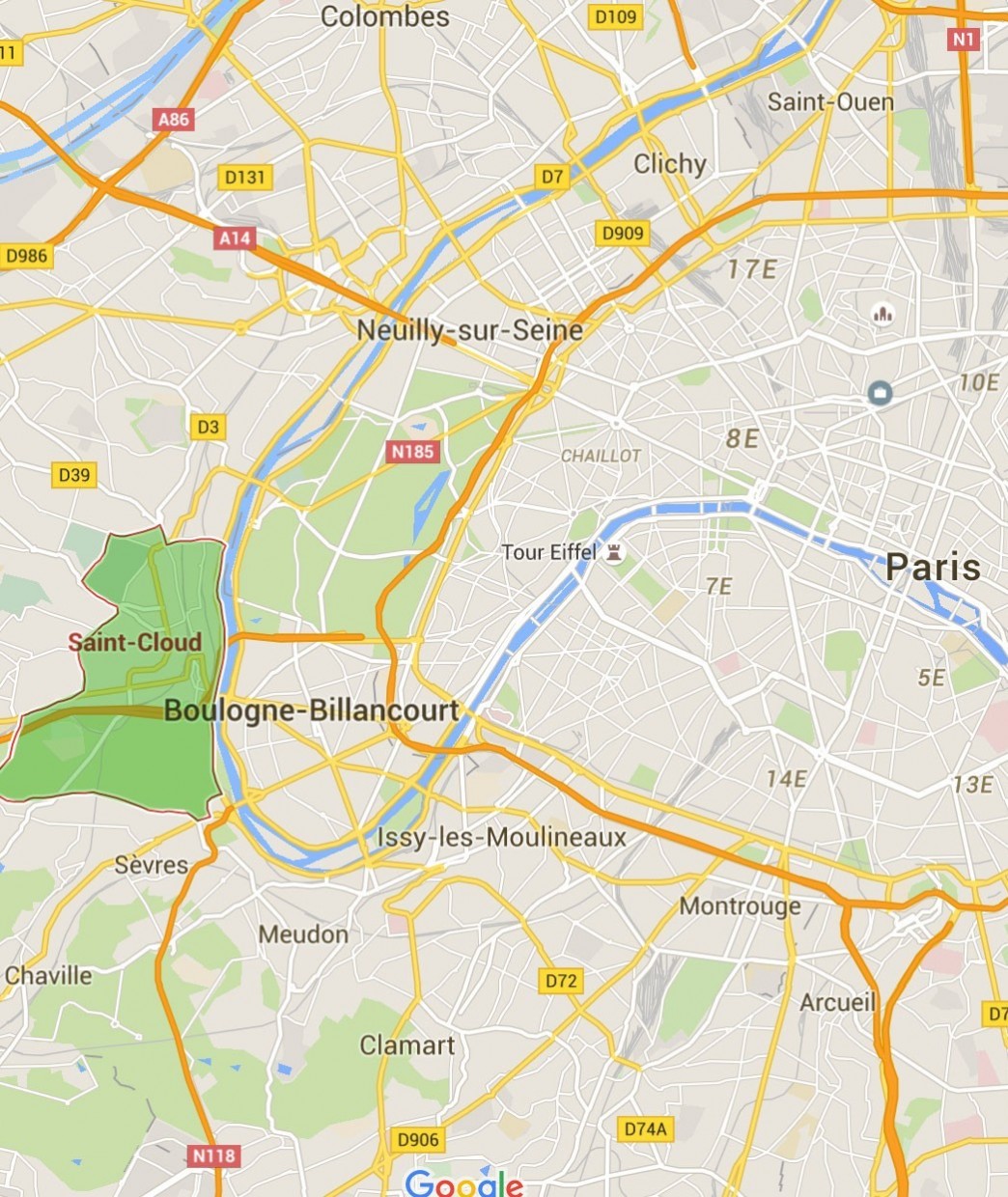 LOCATION
Saint-Cloud is a pleasant suburb, just west of Paris and well-served by public transport (train, bus, tram). The school is found on a quiet road near a number of other learning institutions, very close to the main park and public services (library, museum, conservatory, and sports field).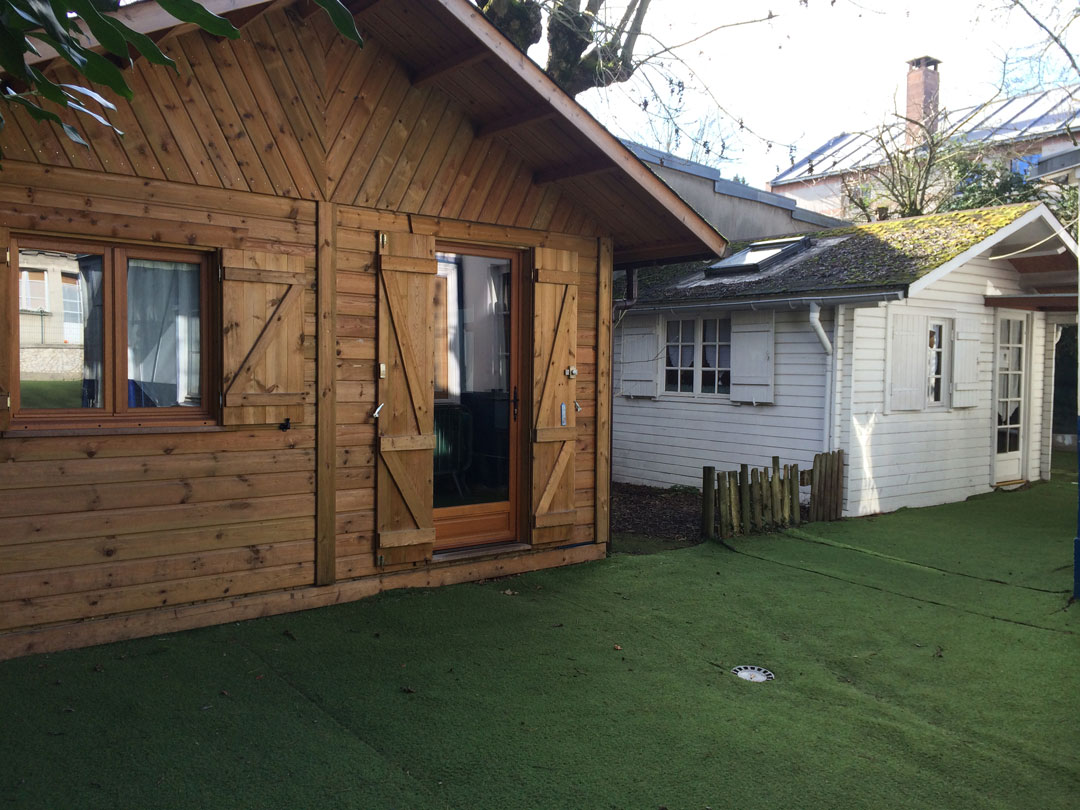 SITE
The school is composed of a number of small and charming buildings situated around a pleasant courtyard space.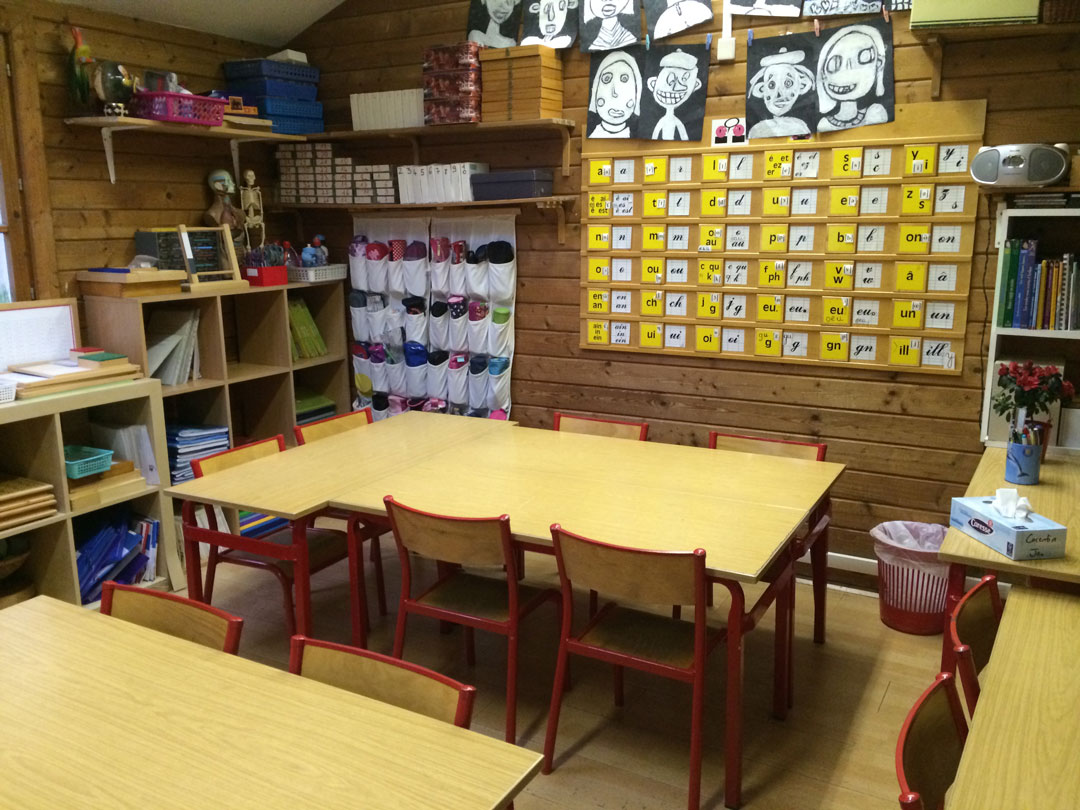 CLASSROOMS
Our classrooms are built to accommodate approximately 16 students on average. They are designed to the scale of the students and organized deliberately to facilitate both independent and collective work.